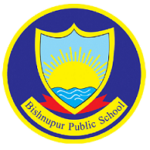 Bishnupur Public School – High (H.S)
A Co-educational English Medium School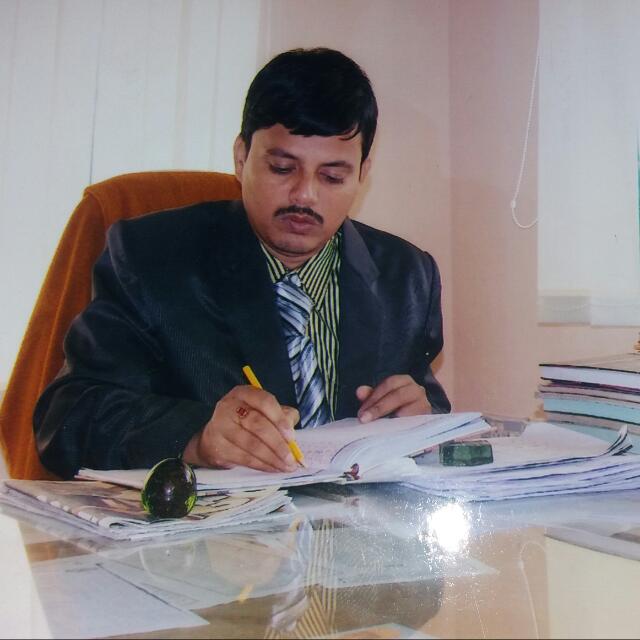 MESSAGE FROM THE Head Master
Dear Parents, students and well wishers,
BPS GROUP School is a Jesuit Institution. It belongs to the ivy league of Jesuit institutions across India and the world.
In a world and in a country that is facing greed, indifference towards the poor, where corruption is a way of life, where Education is one-dimensional and educational environments are unsafe for the child, Our school offers an Education that is safe for holistic development of the child, God-centered, value-based, inclusive and abreast with the latest changes in Educational Technology.
The perfect setting for nurturing young minds. The classrooms which are well-lit, spacious & airy with specially designed furniture. Modern teaching concepts, methodology & techniques where teachers make students computer friendly. Through audio-visuals & multimedia, learning becomes easy, enjoyable & playful.
High standards of education and study. Well equipped library. Transportation arrangement.

26th SEPT.
OBSERVATION DAY